We'll be starting to install the new turf on Diamond 1 at Phil Austin from January 2nd right through until January 13th, and we need your help!
We've got 1000m² to go down, so if you're able to help for a day or two from 8:30am-2:30pm, we'd really appreciate it. Lunch and drinks will be provided to all volunteer workers.
Please let Laurie know or message the Facebook page if you're able to assist.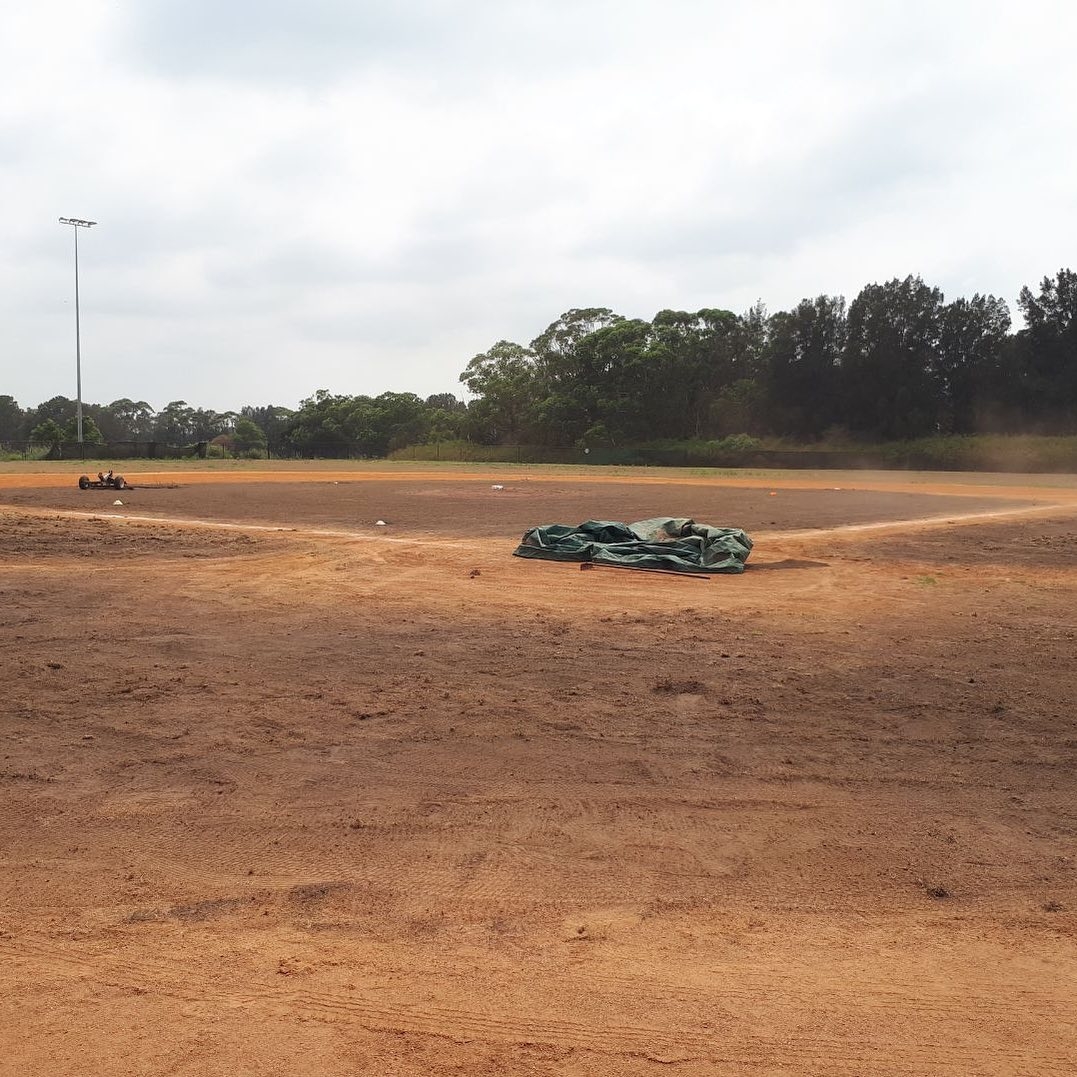 UPDATE 6th Jan: Tomorrow's the day – we have 2 loads of turf arriving, and we estimate it should take roughly 3 days to get the job done… unless we get plenty of volunteers.
So if you're able to help out tomorrow and the next few days, we'd really, really, really appreciate it 🥰
Drinks and lunch provided! Let us know if you can lend a hand!