Interested in playing with Arncliffe Scots? Find out more below.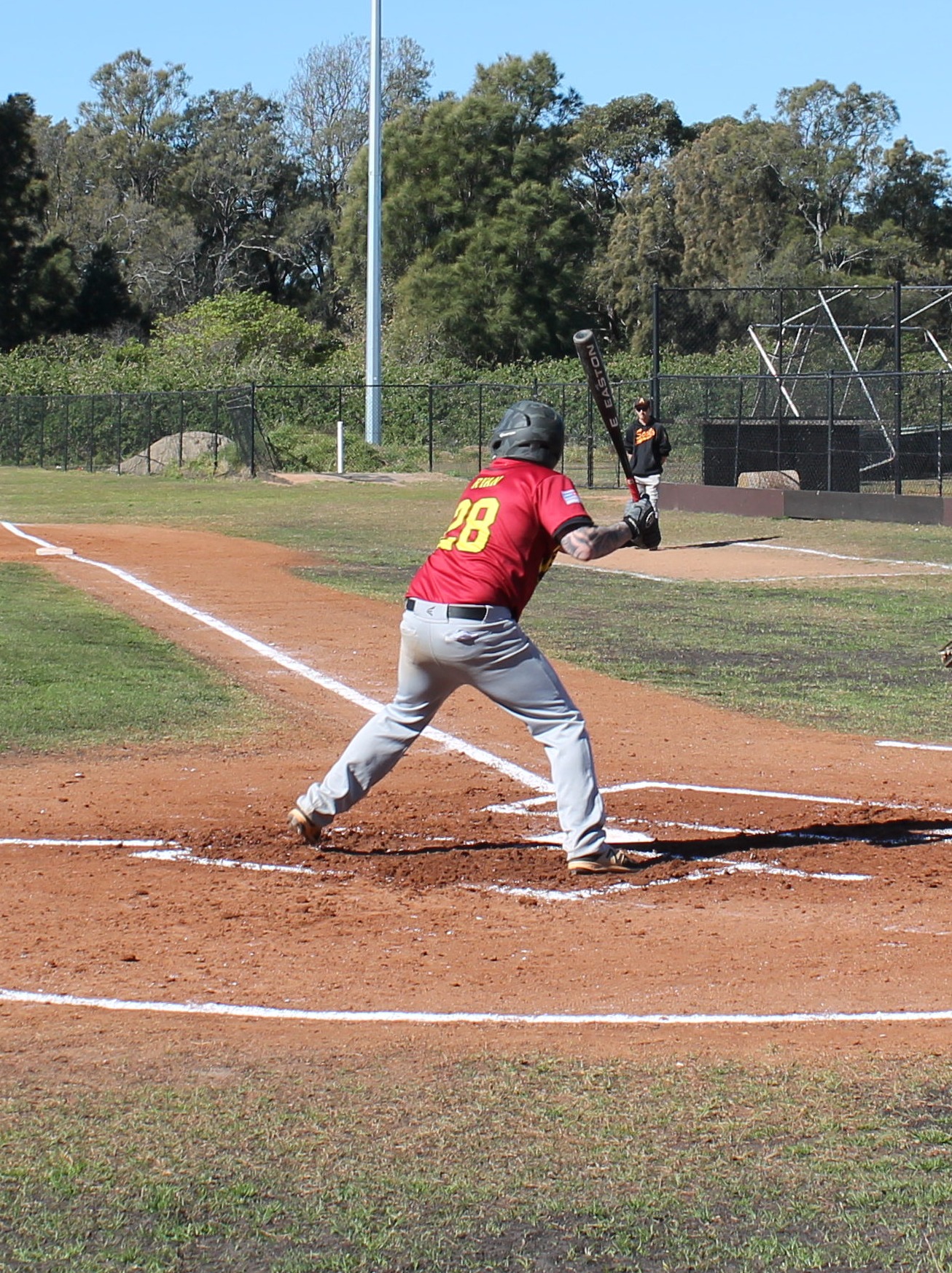 Arncliffe Scots Registration
What ages can children play at?
We adhere strictly to the guidelines and regulations set out by Baseball NSW, this includes only allowing kids to play that fall under the ages set out in the 2020/21 Baseball NSW Age Matrix.
If your child is older than the ages contained in the matrix, then they can play in one of our Senior teams. Unfortunately if your child is younger than the dates set out in the matrix, we look forward to welcoming you to Arncliffe Scots next year!
What if my child is League Age 17 or 18?
If your child is just out of what we deem as League Age 16, they can register under the League Age 18 bracket, which will enable them to play in Senior League, Division 2 in the CSJBA competition.
The age range for this special division is those with a date of birth that falls between 1/9/02 – 31/08/04.